DISPOSALS & ACQUISITIONS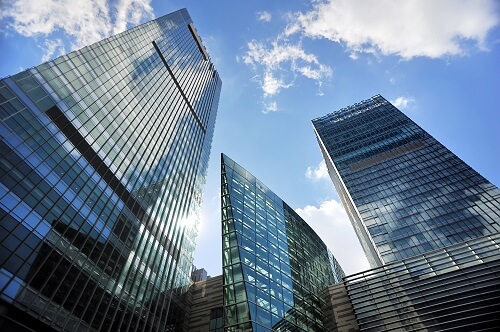 Within our Commercial Agency Department, we undertake the selling, letting, acquisition and disposal of all types of commercial properties with particular emphasis on shops, offices and industrial properties.
Market conditions and terms vary dramatically at any one point in relation to all types of property according to its size, location, tenure and the economy.
Therefore, with our in depth knowledge and experience of the market place we are able to assist our clients throughout the intricate workings of any transaction.
SPECIALIST MOTOR TRADE & LEISURE PROPERTY ADVISORS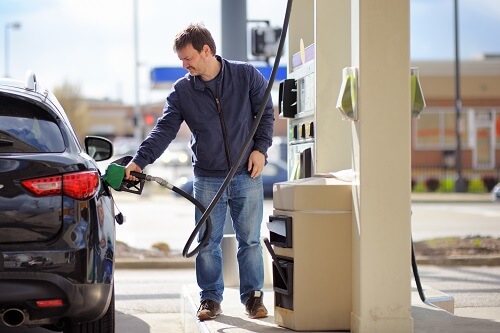 From our early beginnings, we have been at the forefront of the specialised fields of Motor Trade and Leisure property.
We are regarded as one of the leading foremost property specialists in this unique field, offering coverage throughout the whole of the United Kingdom.
Our Motor Trade and Leisure Property department conducts both the disposal and acquisition of all forms of Motor Trade and Leisure property, together with carrying out an extensive range of professional services.
PROFESSIONAL SERVICES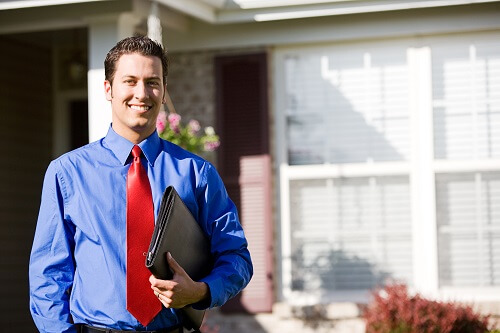 The Professional Services Department undertake a wide range of services as follows:
Valuations (for all purposes)
Structural Surveys
Lease Renewals
Rent Reviews
Property Management
Rating Appeals and Advice
Property Consultancy
Expert Witness
Town and Country Planning
Project Management
Development Appraisals
As a multi-disciplinary practice, we can offer the following additional services:
Financial Services
Overseas Investment
Health and Safety Consultancy
Building Surveying
Quantity Surveying
Party Wall Disputes
Architectural Design
Schedules of Condition
Schedules of Dilapidation
Compulsory Purchase
Right to Light
Boundary Disputes
Dispute Resolution